Senior Payroll Associate
Payroll, Equiom Canada (Xen Accounting)
Job purpose & overall objective
This role involves onboarding new payroll clients, liaising with clients to answer queries and gathering information in order to provide timely and accurate payroll services alongside other HR duties. Responsibilities will include educating and training staff on payroll matters, handling year end and T4 processes and setting up payroll processes.
Are you the person for this role?
The ideal candidate will be a qualified Payroll Compliance Practitioner (PCP) with previous experience in payroll processing and a focus on the province of Quebec. Strong communication skills, both verbal and written and proficiency in the use of Excel (Pivot tables, v-Lookups and formulae) is essential for this role. The successful candidate will be an organised, presentable and customer focussed individual with a strong understanding of Canadian labor laws and standards.
The Canada office is based in Montreal, Quebec. However, this role can be based anywhere in Canada as we are able to support remote working.
How to apply
To apply for this job vacancy, please email your CV and covering letter to:
Helena Platt, Talent Acquisition Manager
Canada (Xen Accounting)

Office
Canada (Xen Accounting)

Xen Accounting
1275 Canadiens-de-Montreal Avenue, 5th Floor
Montreal
Quebec
Canada

H3B 0G4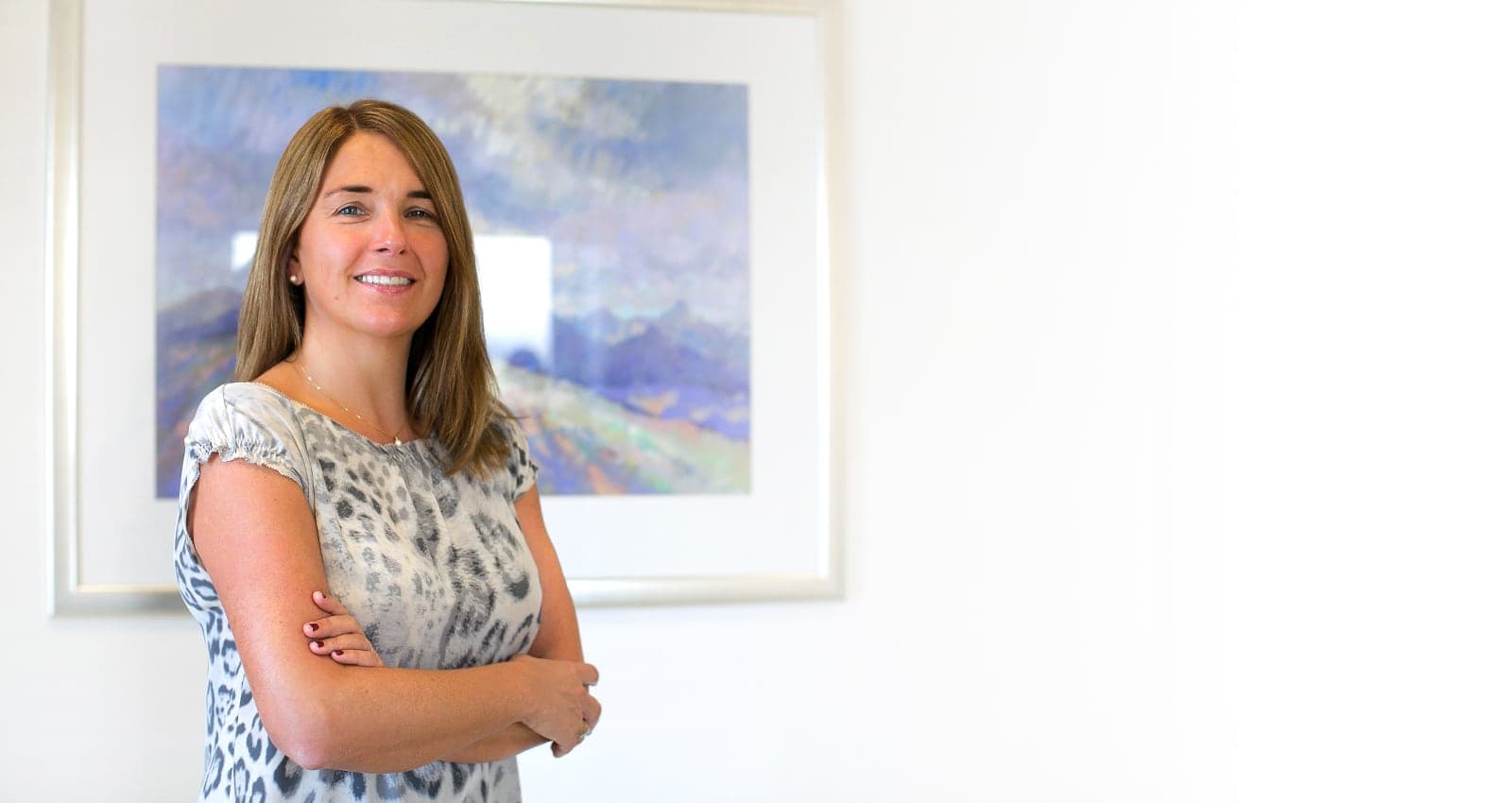 The
Equiom Way
At Equiom, our pro-activity and passion for progress will guide you forward, going beyond exceptional service to develop deep and meaningful client relationships.