Senior Manager - Regulatory Compliance
Compliance & Risk, Equiom Malta
Job purpose and overall objective
This role involves effectively delivering the highest level of compliance & risk management to Equiom Malta, adopting an appropriate risk based approach and ensuring company policies and procedures are in line, and compliant with all local regulatory requirements. Responsibilities will include being the subject matter expert on a diverse array of local compliance & risk matters, the point of contact for the local regulator and working closely with the global compliance & risk team to ensure all activities are undertaken in line with group wide compliance & risk policies. Acting as MLRO, preparing and managing the business for regulatory visits and maintaining knowledge of industry developments through active continual professional development will also form part of the role.
Are you the person for this role?
The successful candidate will be educated to degree level in compliance, risk or a related subject, have previous experience in a similar role within the Malta financial services industry and have worked in a compliance & risk role within the fiduciary sector. An excellent understanding of the Maltese regulatory framework is essential. Key requirements include strong communication and organisational skills, the ability to analyse and communicate complex information to colleagues, and excellent attention to detail. The role requires a proactive approach to both working independently and as part of a global team.
How to apply
To apply for this job vacancy, please email your CV and covering letter to:
Helena Platt, Talent Acquisition Manager
Malta
Malta

Equiom (Malta) Limited
Level 0/A, Centris Business Gateway
Triq is-Salib tal-Imriehel, Zone 3
Central Business District
Birkirkara

CBD3020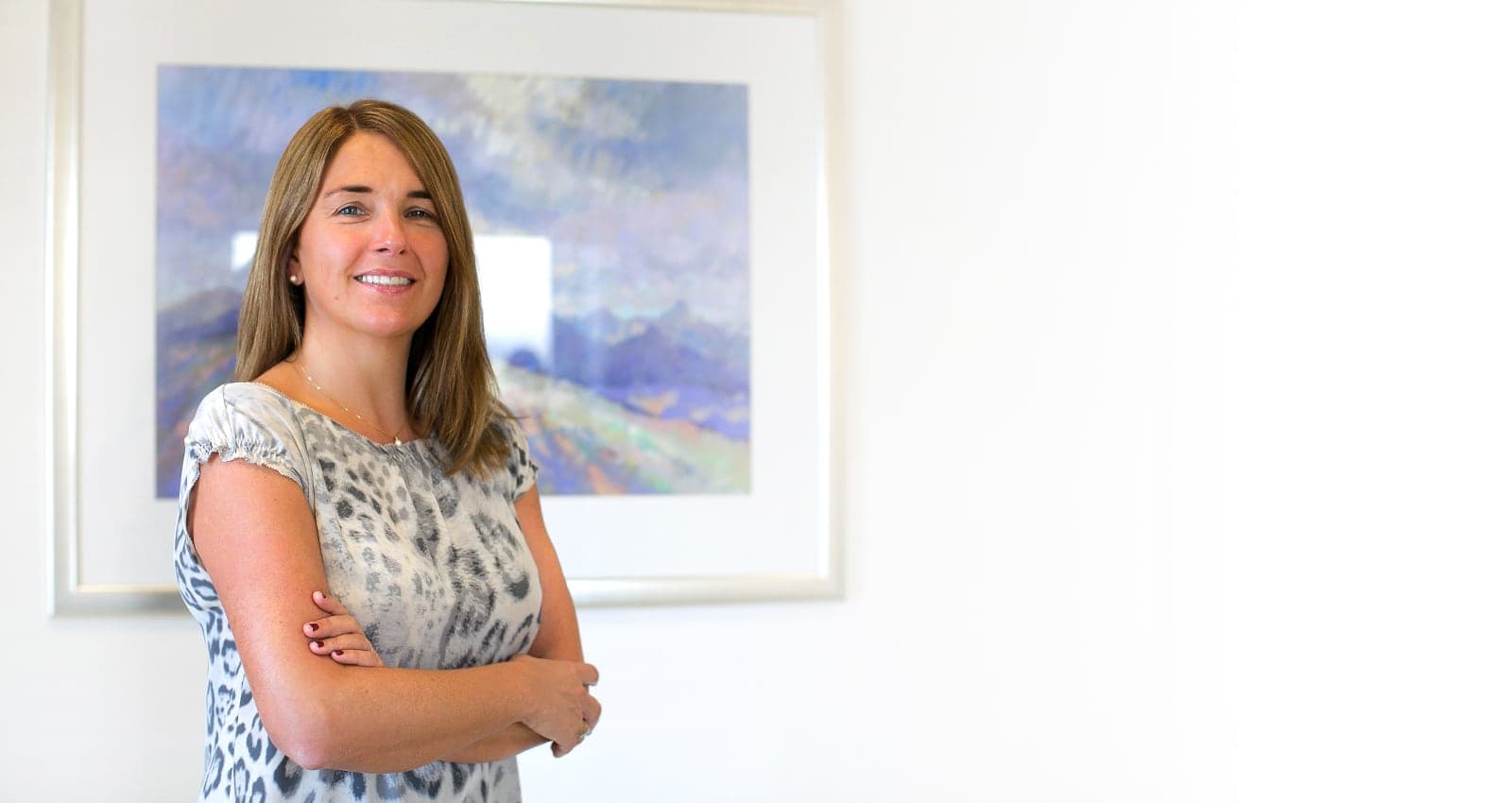 The
Equiom Way
At Equiom, our pro-activity and passion for progress will guide you forward, going beyond exceptional service to develop deep and meaningful client relationships.