Senior Manager – New Business
New Business, Equiom Luxembourg
We are recruiting for a Senior Manager - New Business in our Luxembourg office.
Job purpose & overall objective
The role involves working in conjunction with the wider team to develop corporate and fund services in Luxembourg and significantly contributing to the delivery of the group's organic growth target. Responsibilities include achieving personal and company growth revenue targets, acting as an ambassador for the company and managing and developing relationships with key and target intermediaries, both in Luxembourg and specified international markets.
Other duties will include assisting in the implementation of a suitable marketing strategy to promote the Equiom brand in Luxembourg supporting other teams within the business in delivering new product initiatives, improving revenue, identifying alternative routes to market and ensuring compliance with company standards, policies and procedures.
Are you the person for this role?
The successful candidate will have previous experience in a similar role and able to demonstrate a strong understanding of Luxembourg structures and the fund industry. Key attributes will include success in network development, new client acquisition and retention along with business development skills. Fluency in English and French/German is required, additional language skills are also desirable.
How to apply
To apply, please email your CV and covering letter to:
Becky Crawley, HR Resourcing Manager
Luxembourg
Luxembourg

Equiom (Luxembourg) S.A.
19, Rue Eugene Ruppert
L-2453

Luxembourg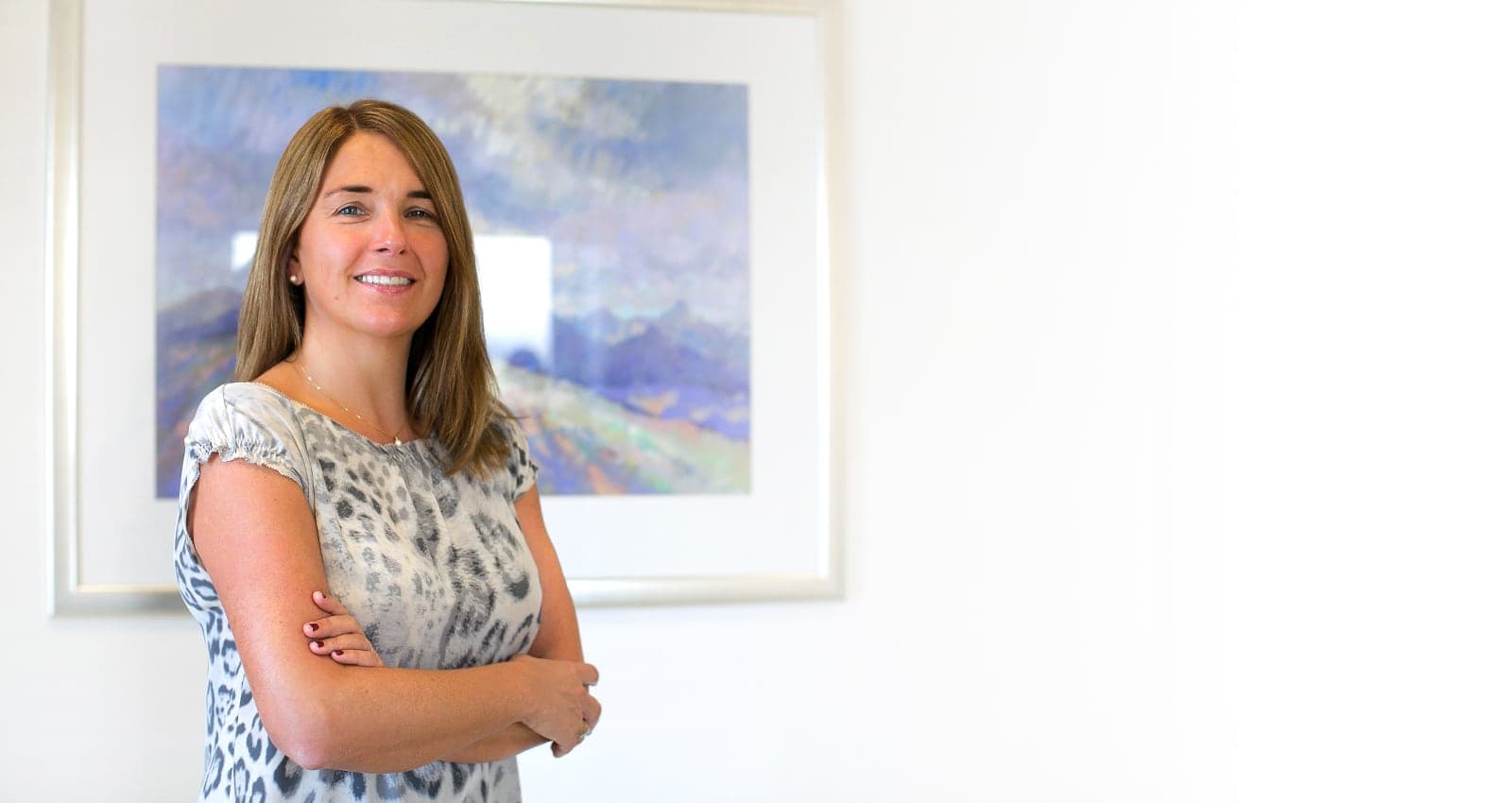 The
Equiom Way
At Equiom, our pro-activity and passion for progress will guide you forward, going beyond exceptional service to develop deep and meaningful client relationships.