Manager - Regulatory Compliance
Compliance & Risk, Equiom Isle of Man
Job purpose & overall objective
This role involves providing compliance & risk management support to the Senior Manager, ensuring company policies and procedures are in line with regulatory requirements and being complied with. Responsibilities will include providing thoughtful, relevant guidance to the business, and as directed by the Senior Manager/Director, managing and developing a team of compliance professionals and assisting in the preparation of regulatory submissions. Other duties include managing the compliance monitoring workflow, regulatory risk registers, AML & CFT periodic client reviews, client on-boarding and KYC refresh. Participating in project work and staying abreast of industry developments is also a requirement.
Are you the person for this role?
The successful candidate will have previous experience in a similar role within the financial services industry, preferably the fiduciary sector and will hold or be working towards a relevant professional qualification. An excellent understanding of the Isle of Man regulatory framework, strong organisational, team management and communication skills and attention to detail are all essential for this role.
How to apply
To apply, please email your CV and covering letter to:
Helena Platt, Talent Acquisition Manager
Isle of Man
Isle of Man

Equiom (Isle of Man) Limited
Jubilee Buildings
Victoria Street
Douglas
Isle of Man

IM1 2SH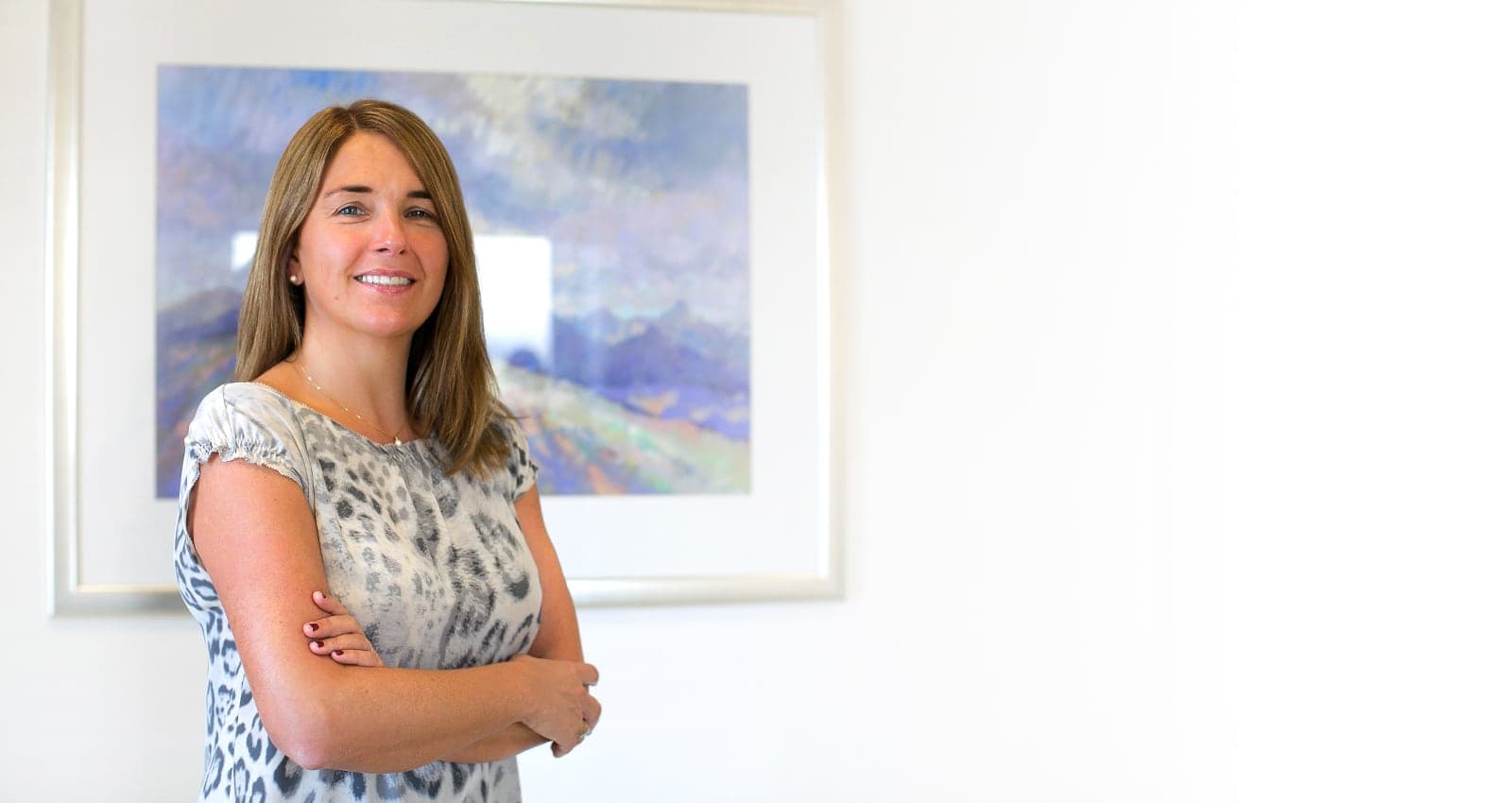 The
Equiom Way
At Equiom, our pro-activity and passion for progress will guide you forward, going beyond exceptional service to develop deep and meaningful client relationships.