Group Company Secretary - Compliance & Risk
Compliance & Risk, Equiom Isle of Man
Job purpose & overall objective
Reporting directly to the Global Chief Risk Officer, this role involves working with senior stakeholders to ensure that the group's legal and regulatory obligations are met, while overseeing the day-to-day administration of group companies and preparing to meet UK corporate governance code requirements. Responsibilities will include supporting the chairman of the board with the administration of board packs and minutes, recruitment, induction and training of new board members while maintaining good investor/shareholder relations. Other duties include supporting the writing of annual reports, succession planning, maintaining a board effectiveness review programme and being the subject matter expert on corporate governance. This role will be a key liaison point for all board and audit & risk committee members.
Are you the person for this role?
The ideal candidate will have a minimum of five years' previous experience in a similar company secretarial role and will hold either an ICSA (Chartered) or ACA qualification, or be a qualified lawyer. A sound knowledge of UK corporate governance code is required. Strong analytical, communication, interpersonal, presentation and organisational skills are essential. Previous experience of working in a private equity backed firm is beneficial. The role will also involve worldwide travel.
How to apply
To apply for this job vacancy, please email your CV and covering letter to:
Helena Platt, Talent Acquisition Manager
Isle of Man

Office
Isle of Man

Equiom (Isle of Man) Limited
Jubilee Buildings
Victoria Street
Douglas
Isle of Man

IM1 2SH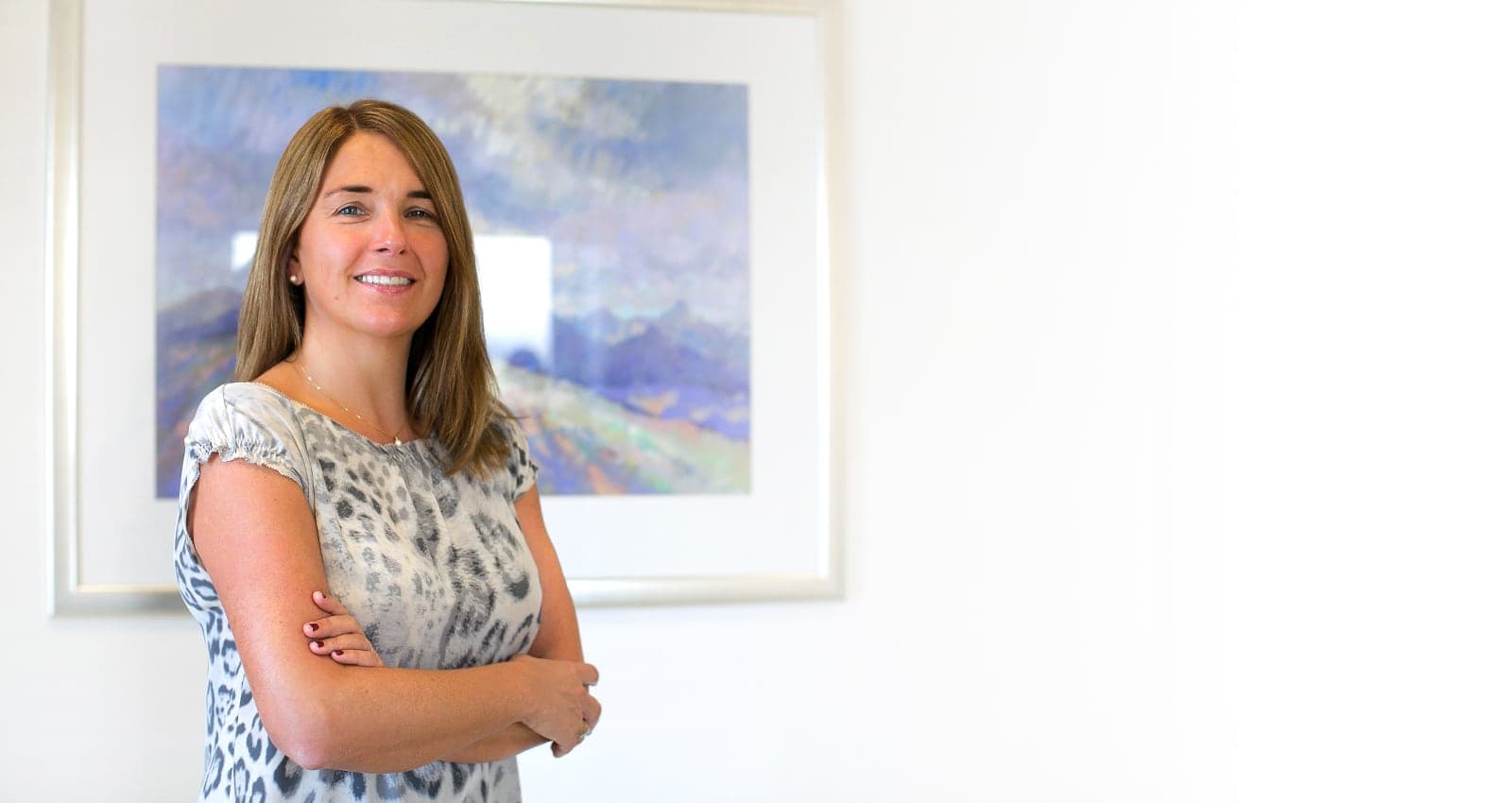 The
Equiom Way
At Equiom, our pro-activity and passion for progress will guide you forward, going beyond exceptional service to develop deep and meaningful client relationships.