Finance Manager
Finance, Links Group (UAE)
Links Group, an Equiom company, is recruiting for a Finance Manager in its Dubai office.
Job purpose and overall objective
This role involves the management of the day-to-day financial operations within the Links Group office in Dubai, including staff management, accounts payable, accounts receivable and payroll. Responsibilities will also include managing the local finance team and cash-flow management, together with reviewing and preparing month-end and year-end financial reporting. The successful applicant will support the Finance Director with strategic analysis and planning and will consistently work to update processes and procedures whilst ensuring compliance with regulatory requirements.
Are you the person for this role?
The ideal candidate will hold a recognised accounting qualification and have a minimum of 5 years' post-qualification experience in a multi-national business, preferably the corporate business services sector. Experience of a previous relevant position in UAE or Qatar and an agile, flexible, innovative approach to handling work responsibilities is required.
How to apply
To apply for this job vacancy, please email your CV and covering letter to:
Susie Ure, Regional HR Business Partner
Links Group, United Arab Emirates
Dubai
Dubai

Links Group
10th Floor
Conrad Dubai
Sheikh Zayed Road
P.O. Box 49042

Dubai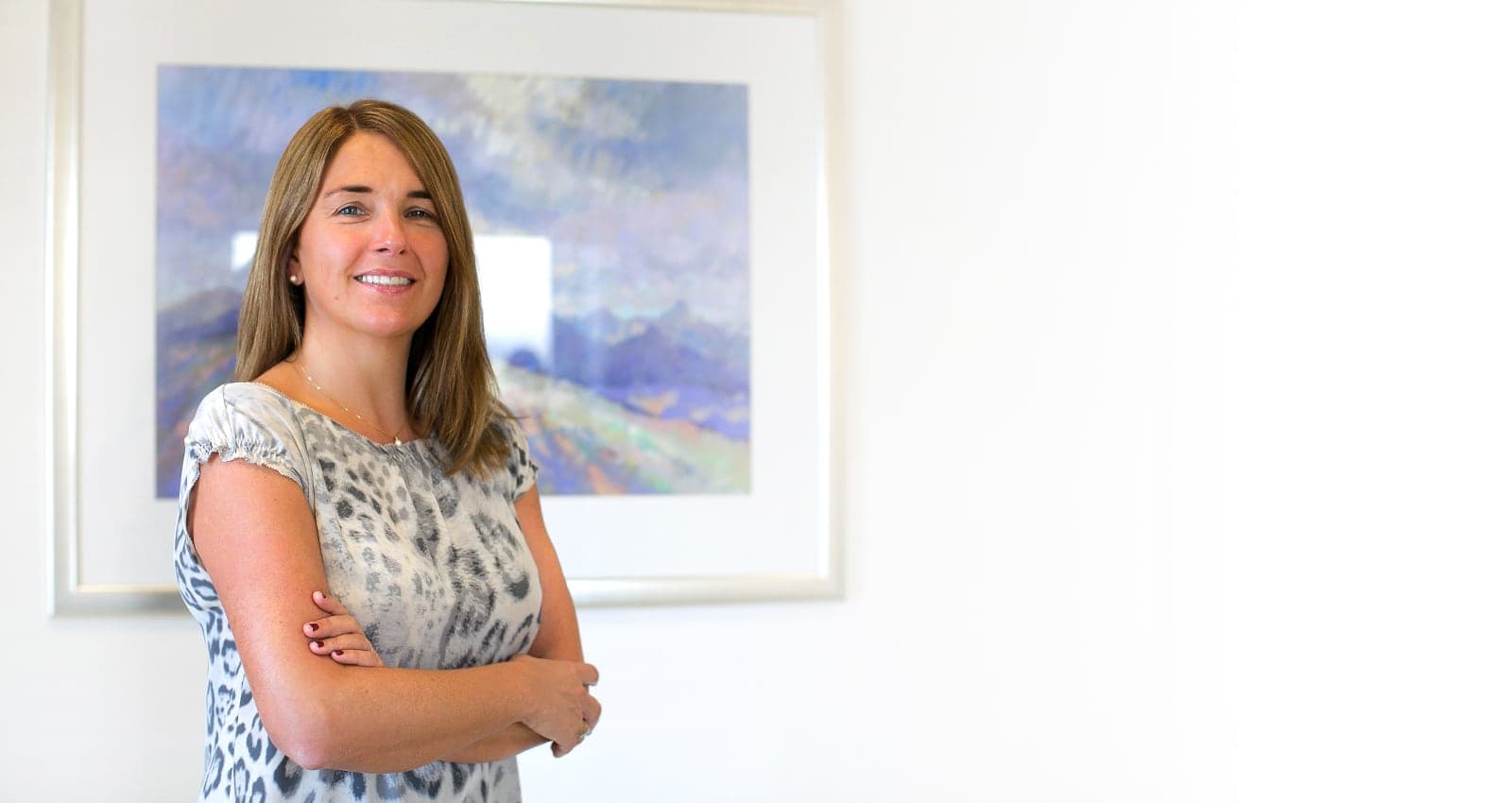 The
Equiom Way
At Equiom, our pro-activity and passion for progress will guide you forward, going beyond exceptional service to develop deep and meaningful client relationships.