Client Relationship Manager - Corporate Services
Corporate Services, Luxembourg
Job purpose & overall objective
This role involves providing high quality client relationship management, corporate secretarial, and domiciliation services to a portfolio of clients. This will include the incorporation and daily management of a portfolio of entities active in different sectors. Key overall responsibilities include serving clients' needs within a compliance related framework, acting as the key point of contact and ensuring client companies are in good legal standing with prompt and accurate follow up to client and/or advisors' demands.
Are you the person for this role?
The successful candidate will hold an industry relevant qualification (e.g. BA or MA degree in law, finance or accounting) and have a minimum of 5 years' experience within the corporate services, law or financial services industries. Fluency in English and French/German is essential and other languages are advantageous. Excellent organisational and communication skills with a strong client focus is essential with the ability to prioritise and manage multiple client portfolios and meet strict deadlines. Familiarity with fiscal and financial engineering and a sound knowledge of Luxembourg law and regulations is also required.
How to apply
To apply, please email your CV and covering letter to:
Becky Crawley, HR Resourcing Manager
Luxembourg

Office
Luxembourg

Equiom (Luxembourg) S.A.
19, Rue Eugene Ruppert
L-2453

Luxembourg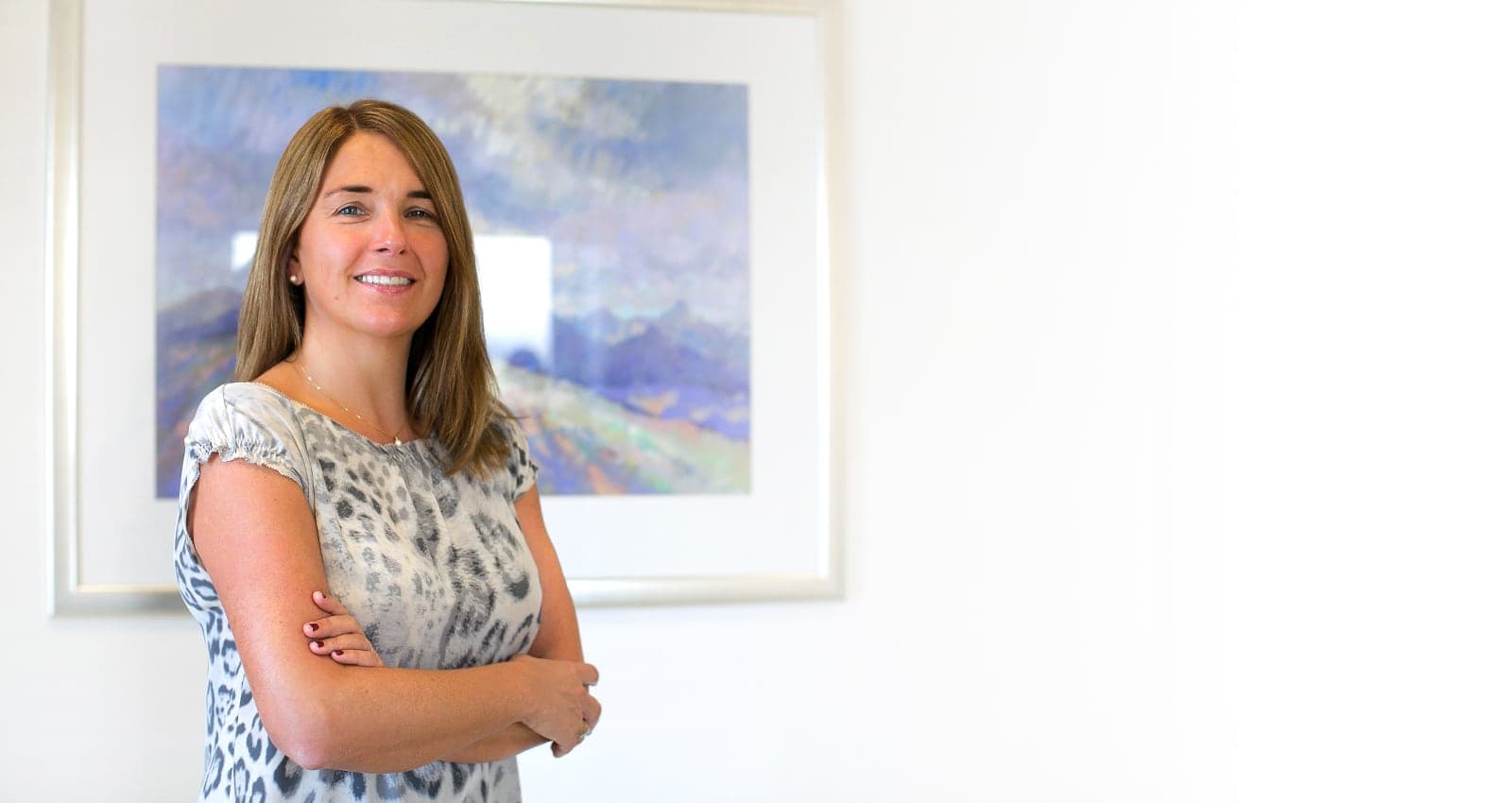 The
Equiom Way
At Equiom, our pro-activity and passion for progress will guide you forward, going beyond exceptional service to develop deep and meaningful client relationships.