Client Relationship Manager
Business Development, Equiom Singapore
Job purpose & overall objective
This role involves identifying opportunities to increase sales for the group's various business lines including (but not limited to) companies, trusts, wills and client accounting across new and existing clients. Responsibilities will include developing internal and external business leads, establishing and managing a new business pipeline effectively and supporting revenue targets. Developing and maintaining strong relationships with Equiom's existing clients and intermediaries will also form a key part of this role. Keeping abreast of industry developments and communicating these updates to clients is essential, attendance at industry conferences and events may also be required.
Are you the person for this role?
The ideal candidate will hold a relevant business degree or diploma and have a minimum of 3 years' previous experience in a business development role in the financial services sector. Previous company and fiduciary services, corporate secretarial, payroll, accounting or legal experience is desirable but not essential. A logical, outgoing and objective individual is required with the ability to effectively communicate with staff at all levels.
How to apply
To apply for this job vacancy, please email your CV and covering letter to:
Terry Yeung, Talent Acquisition Specialist
Singapore
Singapore

Equiom Fiduciary Services Pte. Ltd.
50 Raffles Place
#15-05/06
Singapore Land Tower
Singapore

048623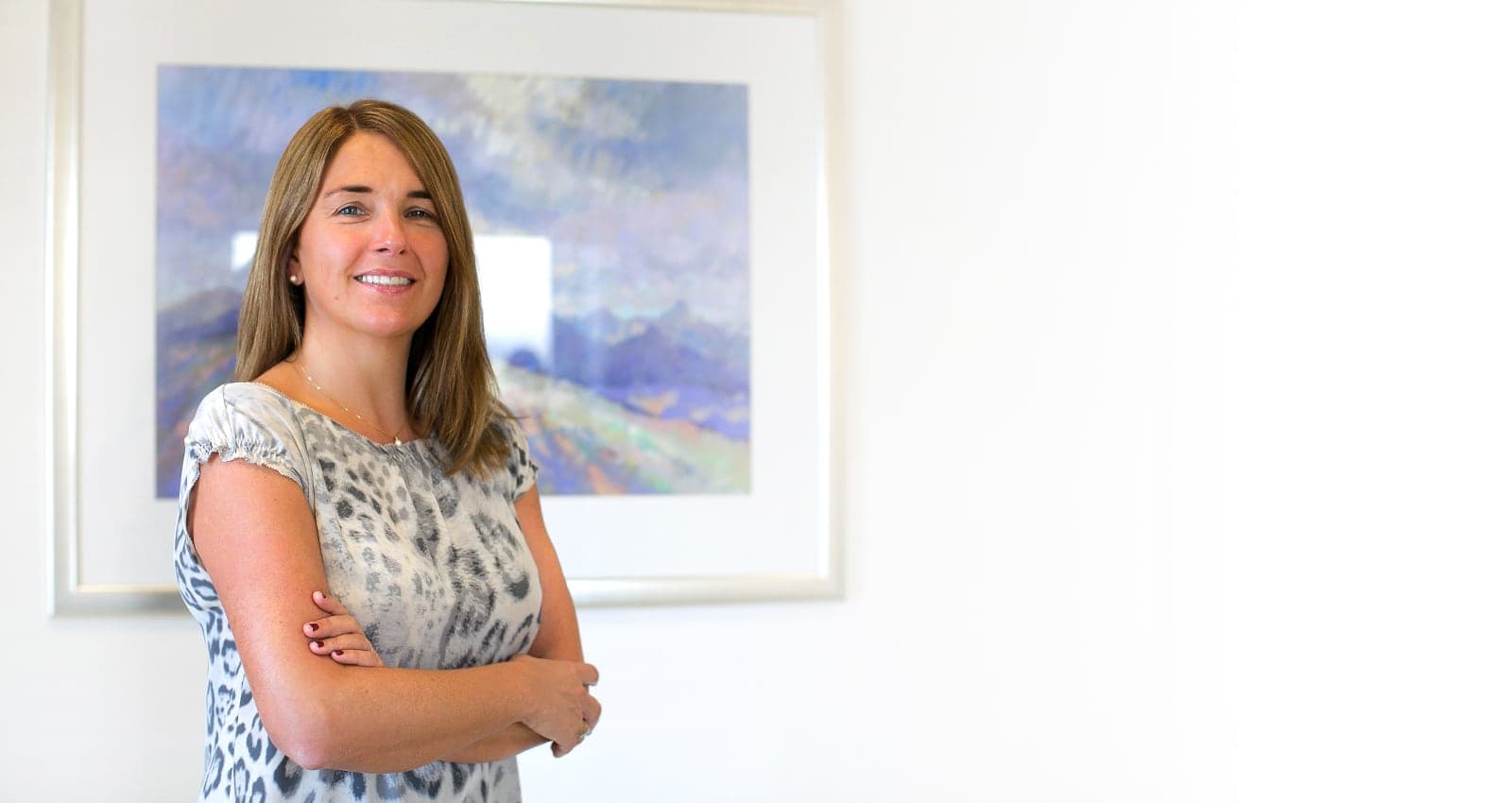 The
Equiom Way
At Equiom, our pro-activity and passion for progress will guide you forward, going beyond exceptional service to develop deep and meaningful client relationships.