Assistant VAT Consultant
VAT, Equiom Isle of Man
Job purpose and overall objective
This role involves supporting Equiom's internal teams and external clients with day-to-day transactions, helping to maximise VAT positions while meeting compliance obligations. Responsibilities will include planning to ensure the VAT treatment of projects is effectively managed, legitimately managing the VAT impact on client's businesses.
Are you the person for this role?
The ideal candidate will be ATT qualified and have an understanding of European VAT rules and legislation.
How to apply
To apply for this job vacancy, please email your CV and covering letter to:
Helena Platt, Talent Acquisition Manager
Isle of Man
Isle of Man

Equiom (Isle of Man) Limited
Jubilee Buildings
Victoria Street
Douglas
Isle of Man

IM1 2SH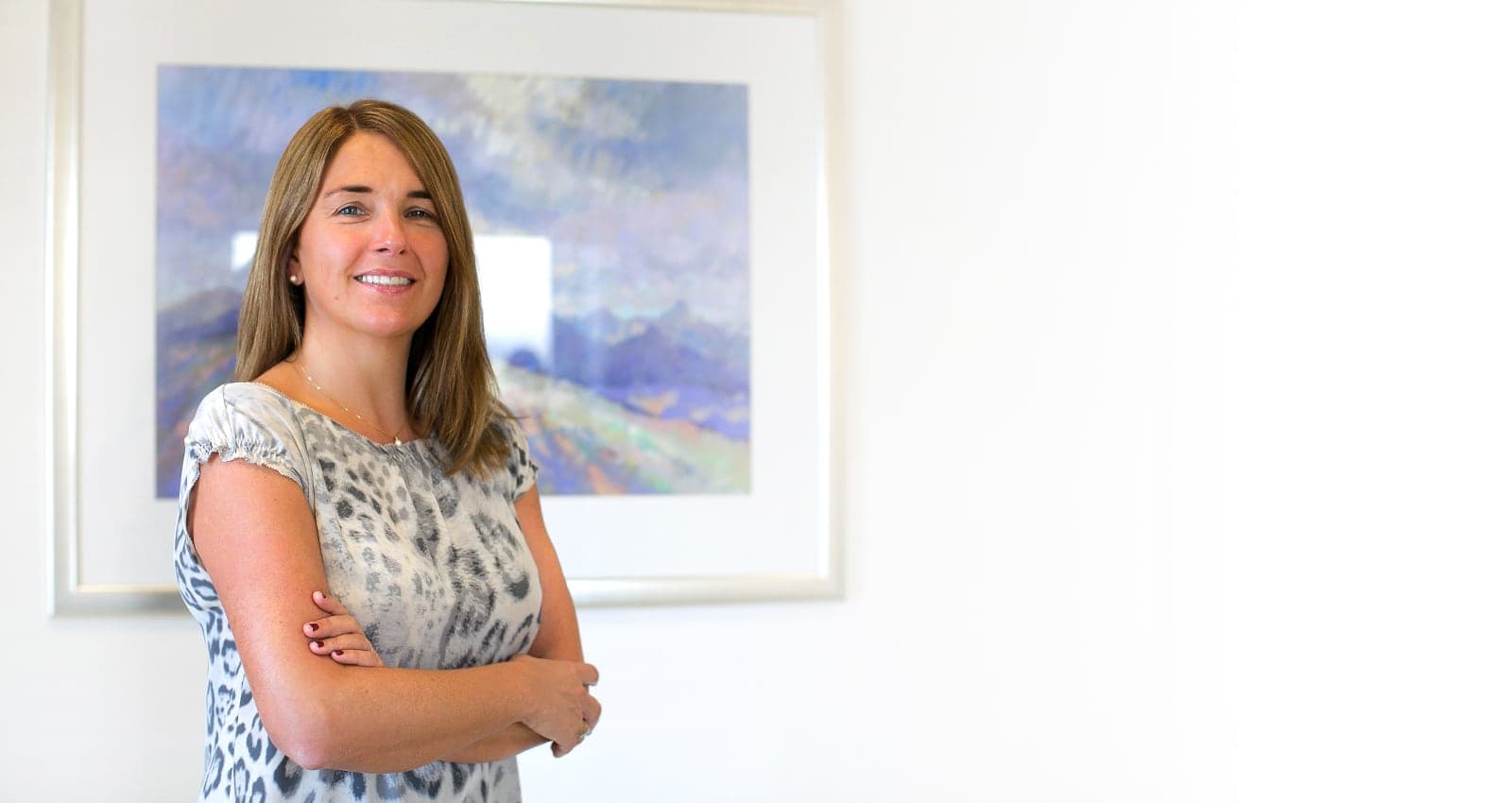 The
Equiom Way
At Equiom, our pro-activity and passion for progress will guide you forward, going beyond exceptional service to develop deep and meaningful client relationships.