Assistant Manager - Corporate Services
Client Services, Equiom Hong Kong
Job purpose & overall objective
This role involves providing general support to the group business development team in all aspects of company secretarial business. Responsibilities will include monitoring and maintaining good business practices and regulatory compliance throughout the team. The role will also include managing, training and supervising staff within the corporate services team.

Are you the person for this role?
The ideal candidate will hold a HKICS or ICSA professional qualification with significant previous experience in a similar role. Excellent communication skills including written and spoken English are essential.
How to apply
To apply for this job vacancy, please email your CV and covering letter to:
Terry Yeung, Talent Acquisition Specialist
Hong Kong

Office
Hong Kong

Equiom Corporate Services (Hong Kong) Limited
11th Floor
China Evergrande Centre
38 Gloucester Road

Hong Kong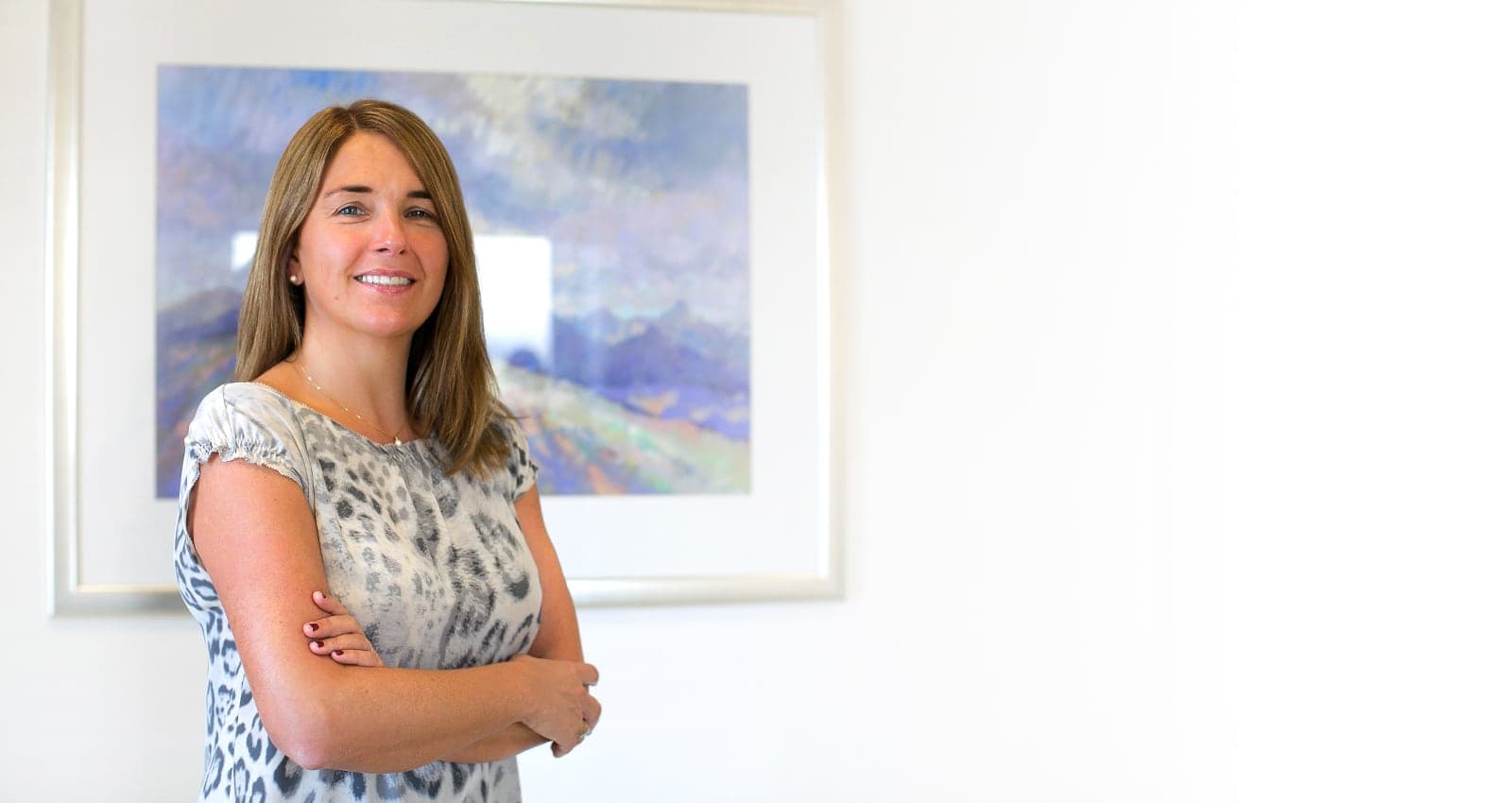 The
Equiom Way
At Equiom, our pro-activity and passion for progress will guide you forward, going beyond exceptional service to develop deep and meaningful client relationships.