Assistant Manager - Client Services
Client Services, Equiom Hong Kong
Job purpose & overall objective
The main objective of this role is to assist with the overall management of the trust team and to effectively administer a portfolio of trusts and companies providing a high quality client service in a profitable manner. Responsibilities will include setting up and hands-on management of wealth-holding structures; oversight of legal, tax, compliance and reporting matters; assisting with technical queries that arise within the team; identifying opportunities to improve the scope of services provided to clients
Are you the person for this role?
The successful candidate will possess a good understanding of trust and company law and administration along with a minimum of six years' experience, ideally with two in a supervisory capacity. Holding or working towards an industry relevant qualification (e.g. STEP/ICSA), the candidate will also demonstrate a good understanding of tax legislation and other external regulations. Fluency in English and Mandarin is required.
How to apply
To apply, please email your CV and covering letter to:
Terry Yeung, Talent Acquisition Specialist
Email: TerryYeung@equiomgroup.com
Hong Kong
Hong Kong

Equiom Corporate Services (Hong Kong) Limited
11th Floor
China Evergrande Centre
38 Gloucester Road

Hong Kong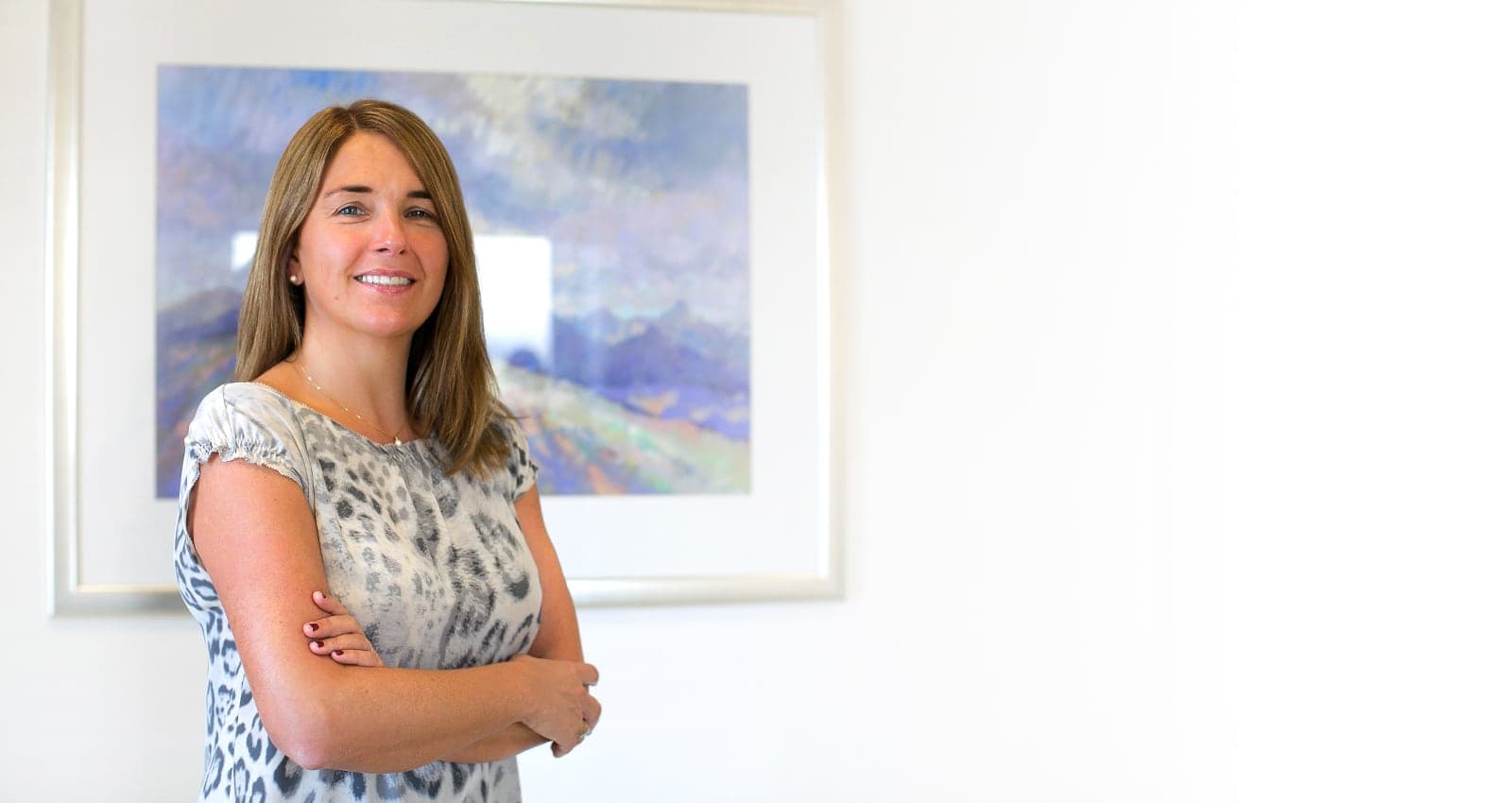 The
Equiom Way
At Equiom, our pro-activity and passion for progress will guide you forward, going beyond exceptional service to develop deep and meaningful client relationships.