Administrator - Client Services
Client Services, Equiom Hong Kong
Job purpose & overall objective
The main objective of this role is to administer a portfolio of clients under the active supervision of the relationship managers. Responsibilities will include drafting standard correspondence or emails, handling routine telephone enquiries on administration matters, maintaining client records including scanning and linking documentation to our client management system, Microsoft Navision (NAV). Duties will also include assisting the team in achieving revenue targets via the accurate recording of timesheets, assisting with cash collection and managing debtors.
Are you the person for this role?
The successful candidate will be a motivated team player with an understanding of administration and seeking to develop their knowledge of client service. Strong organisational and communication skills are required, fluency in English is essential and fluency in French and Cantonese is desirable.
How to apply
To apply, please email your CV and covering letter to:
Terry Yeung, Talent Acquisition Specialist
Email: terryyeung@equiomgroup.com
Hong Kong
Hong Kong

Equiom Corporate Services (Hong Kong) Limited
11th Floor
China Evergrande Centre
38 Gloucester Road

Hong Kong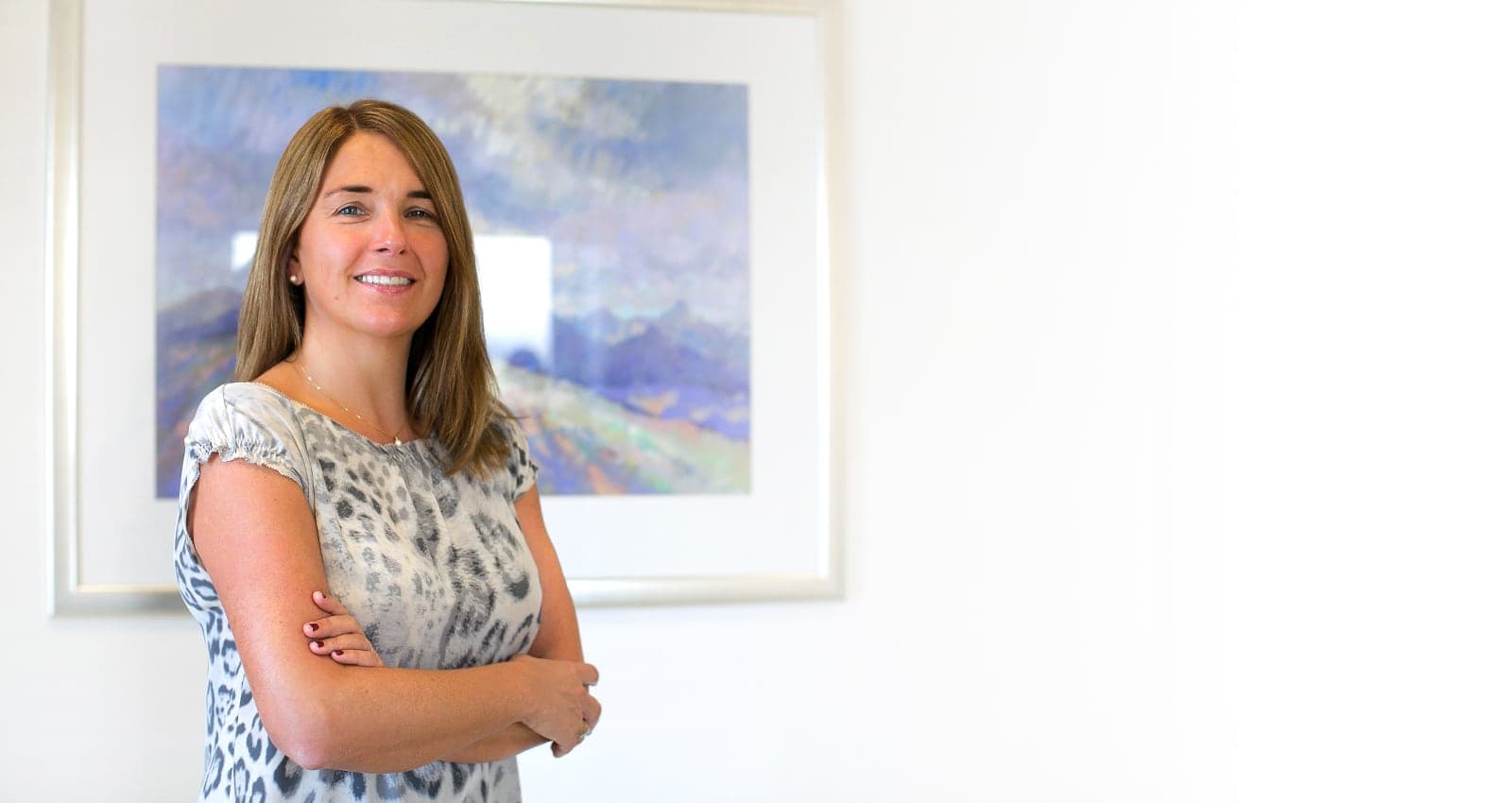 The
Equiom Way
At Equiom, our pro-activity and passion for progress will guide you forward, going beyond exceptional service to develop deep and meaningful client relationships.