Administrator - Client Services
Client Services, Equiom Jersey
Job purpose & overall objective
The main objective of this role is to assist in providing a high level of service to clients and intermediaries, following internal procedures as set out in our company standards. Responsibilities will include undertaking a variety of routine transactions, drafting company minutes and trustee resolutions, administering a portfolio of clients under the supervision of a team leader and assisting to achieve team revenue targets.
Are you the person for this role?
The successful candidate will have an understanding of trust and company law and administration and be seeking to develop knowledge of external regulations, legislation and internal policies and procedures. This will include anti-money laundering (AML), risk assessment and signing authority limits. Strong IT skills and an ability to demonstrate a varied skill set across the business systems is required. The candidate will require good time management and interpersonal skills and a desire to undertake further professional studies.
Jersey

Office
Jersey

Equiom (Jersey) Limited
3rd Floor
One The Esplanade
St Helier, Jersey

JE2 3QA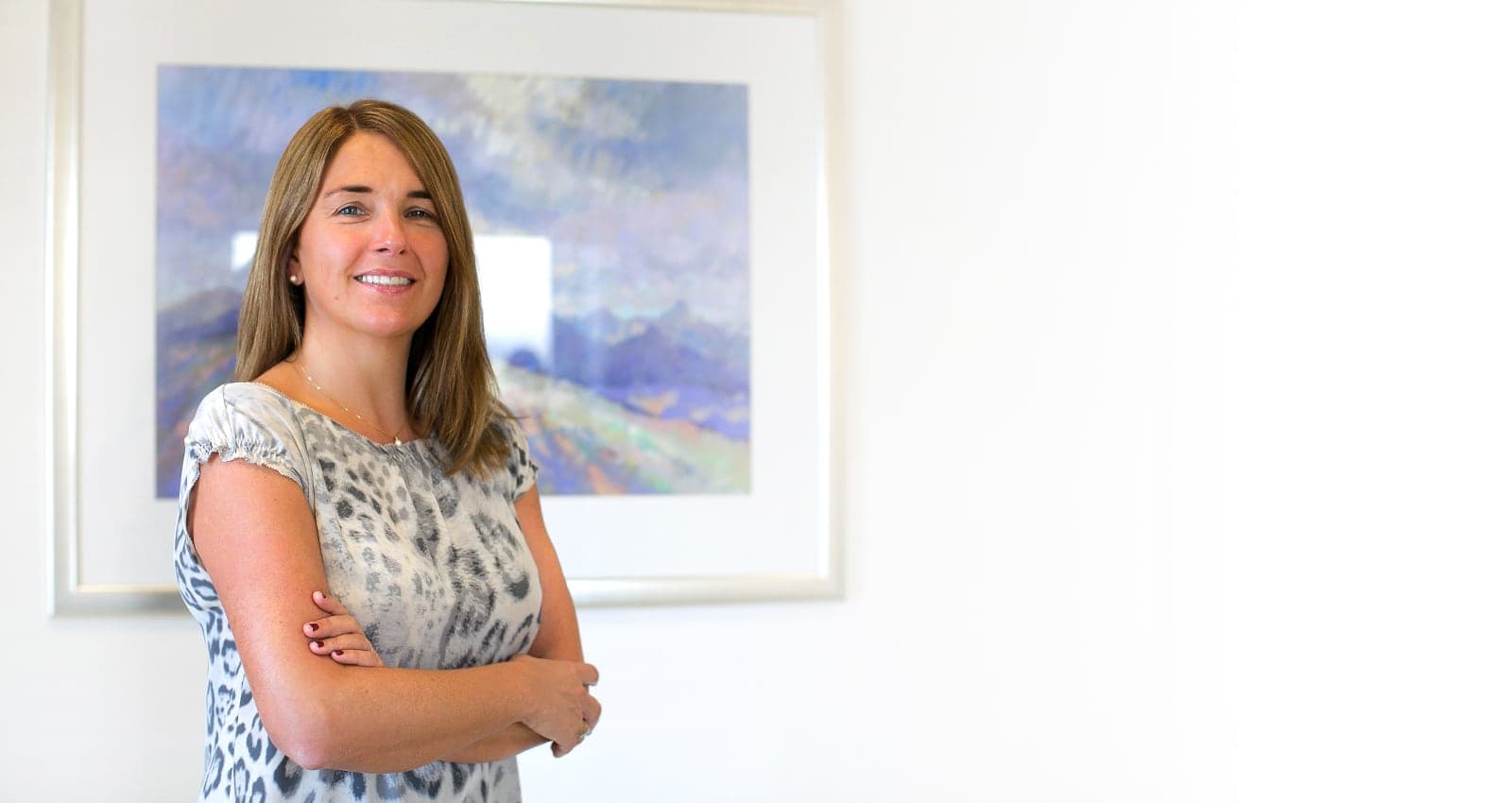 The
Equiom Way
At Equiom, our pro-activity and passion for progress will guide you forward, going beyond exceptional service to develop deep and meaningful client relationships.